Last Monday, Oct. 17, Duke University students who had conducted global health research had the opportunity to present their work. From North Carolina to Sub-Saharan Africa, the 2022 Global Health Research Showcase featured works that tackle some of the world's most pressing health issues. Over 40 undergraduate, Masters, and PhD student projects examined a broad range of issues, determinants, and phenomena in countries from almost every continent. Here's a few project highlights, in case you missed it:
Maeve Salm, pursuing her Master of Science in Global Health, went to Tanzania to study contraceptive use. Tanzania's youth are highly impacted by teen pregnancy, and Salm wanted to understand desires for contraceptive use among adolescents affected by HIV. She learned that, much like in the U.S., stigma influences access to sexual healthcare for adolescents. This qualitative study aimed to support young people in achieving their desired health outcomes and reducing HIV transmission by examining barriers and facilitators to family planning. Findings indicate that youth agency in reproductive health is of utmost importance.
Wondering about the Covid-19 response in other countries? Master of Science in Global Health Candidate Stephanie Stan explored the barriers and enablers to the pandemic response in Peru. Per capita, Peru experienced the highest mortality rate form the disease compared to any other country. Due to several challenging factors, they were slow to receive COVID-19 vaccines. However, they implemented highly successful vaccination campaigns once vaccines were obtained. What can be learned from Peru's pandemic response? Prolonged and proactive collaborations between sectors (healthcare, academics, and government) enable swift public health responses in a crisis. It's important to have elected officials who are empowered to make decisions promoting science.
"Definitely meeting all the incredible people that I interviewed and learning about their work and involvement in Peru's pandemic response. Learning about what happens moving forward from their point of view."

Stephanie Stan, when asked about her global health research experience
Winning the first-place Graduate Student Research Award, Judith Mwobobia's project examined the stigma of cancer in sub-Saharan Africa. Stigma is a huge barrier to receiving treatment, which is a problem considering that 70% of global cancer deaths originate from Africa. Perceptions of financial stress, misconceptions about cancer, and fear of death were common attitudes driving cancer stigma. Proposed interventions included education and policy recommendations for low-resourced communities. Mwobobia is pursuing her Master of Science in Global Health. Clearly a supportive group, her classmates erupted in cheers when the award was announced.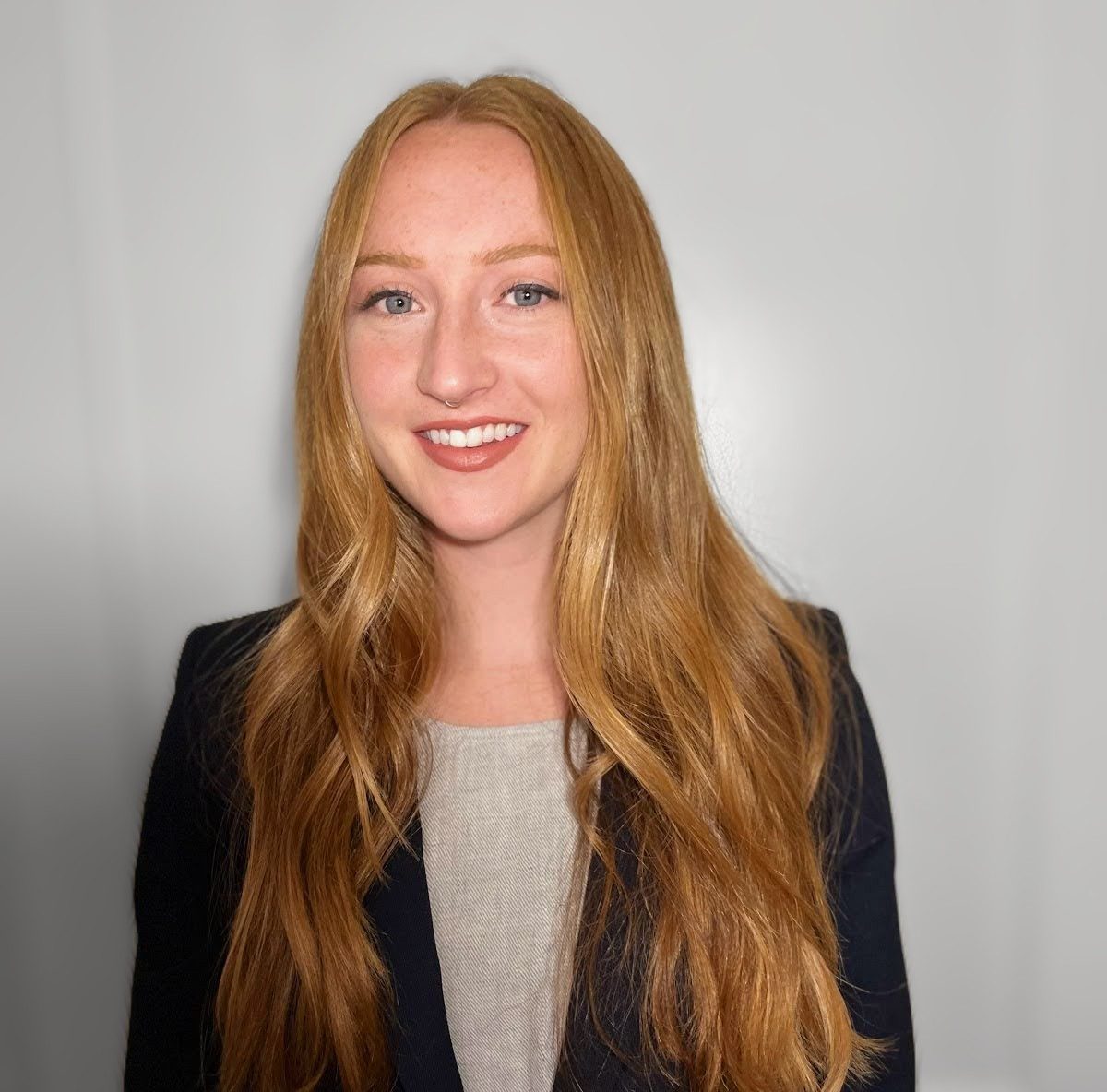 By Victoria Wilson, Class of 2023