Cybersecurity is the protection of computer systems and networks in order to prevent theft of or damage to their hardware, software, or electronic data. While cybersecurity has been around since the 1970s, its importance and relevance in mainstream media as well as politics is growing as an increased amount of information is stored electronically. In 1986, approximately 1% of the world's information was stored in a digital format; by 2006, just twenty years later, this had increased to 94%.
Cyber Hacking has also become more prominent with the advent of the Digital Revolution and the start of the Information Era which began in the 1980s and rapidly grew in the early 2000s. It became an effective political form of attack to acquire confidential information from foreign countries.
In mid-December of 2020, it was revealed that several U.S. companies and even government agencies were victims of a cyberattack that began in September of 2019.
The Sanford School of Public Policy hosted a leading cybersecurity reporter Sean Lyngaas to lead a discussion on the national security implications of the SolarWinds hack with Sanford Professor David Hoffman as well as Visiting Scholar and Journalist Bob Sullivan. Lyngaas graduated from Duke in 2007 and majored in Public Policy at the Sanford School.
Lyngaas did not have a direct route into cybersecurity journalism. After completing his Masters in International Relations from The Fletcher School of Law and Diplomacy at Tufts University he moved to Washington D.C. to pursue a career as a policy analyst. However, at night when he was not applying for jobs he began pitching stories to trade journals. Despite not being a "super technical guy" Lyngaas ended up becoming passionate about cybersecurity and reporting on the increasing amounts of news surrounding the growing topic. Since 2012 Lyngaas has done extensive reporting on cybersecurity breaches and recently has published several detailed reports on the SolarWinds incident.
The SolarWinds attack is considered one of the most impactful cybersecurity events in history as a result of its intricacy and the number of government and private sector victims. Lyngaas explained that most people had not heard of SolarWinds until recently, but the company nevertheless, provides software to a multitude of fortune 500 companies and government agencies. One of the software products they sell is Orion, an IT performance monitoring platform that helps businesses manage and optimize their IT infrastructure. The Hackers infiltrated Orion's update software and over several months sent out malicious updates to 18,000 companies and government agencies. Among the victims of this espionage campaign were the U.S. Justice Department and Microsoft. As a result of the campaign, countless email accounts were infiltrated and hacked.
"A perfect example of someone robbing a bank by knocking out the security guard and putting on his outfit to have access."

Bob Sullivan
Sullivan added that this hack is particularly concerning because the target was personal information whereas previous large-scale hacks have been centered around breaching data. Additionally, SolarWind's core business is not cybersecurity, however, they work with and provide software to many cybersecurity companies. The attack was revealed by FireEye, a cybersecurity company that announced they had been breached.
"FireEye got breached and they are the ones usually investigating the breaches"

Sean lyngaas
This situation has prompted both those involved in the cybersecurity industry as well as the public to reconsider the scope of cyberhacking and what can be done to prevent it.
"Computer spying by nation states has been going on for decades but we talk about it more openly now." Lyngass stated.
Lyngaas added that the public is now expecting more transparency especially if there are threats to their information. He feels we need to have better standards for companies involved in cyber security. Solarwinds arguably was not using cybersecurity best practices and had recently made price cuts which may have contributed to their vulnerability. Hoffman explained that SolarWinds had been using an easy-to-guess password to their internal systems which allowed hackers access to the software update as well as the ability to sign a digital signature.
"We are not going to prevent these breaches; we are not going to prevent the Russians from cyber espionage." Lyngaas stated
However, he believes by using best practices we can uncover these breaches earlier and react in a timely manner to reduce damage. Additionally, he thinks there needs to be a shift in government spending in terms of the balance between cyber defense and offense. Historically, there has been a lack of transparency in government cyber spending, however, it is known that there has been more spent on offense in the last several years.
Changes are starting to be made in the cybersecurity landscape that hopefully should aid in reducing attacks or at least the severity of their impacts. California recently created a law centered around publicizing breaches which will increase transparency. The panelists added that the increasing amount of news and information available to the public about cybersecurity is aiding efforts to understand and prevent it. President Biden was openly speaking about cybersecurity in relation to protecting the election from hackers and continues to consider it an urgent issue as it is crucial in order to protect confidential U.S. information.
As Lyngaas explained, it is practically impossible to completely prevent cyber attacks, however, through increasing transparency and using best practices, incidents like the SolarWinds hack will hopefully not have effects of the same scale again.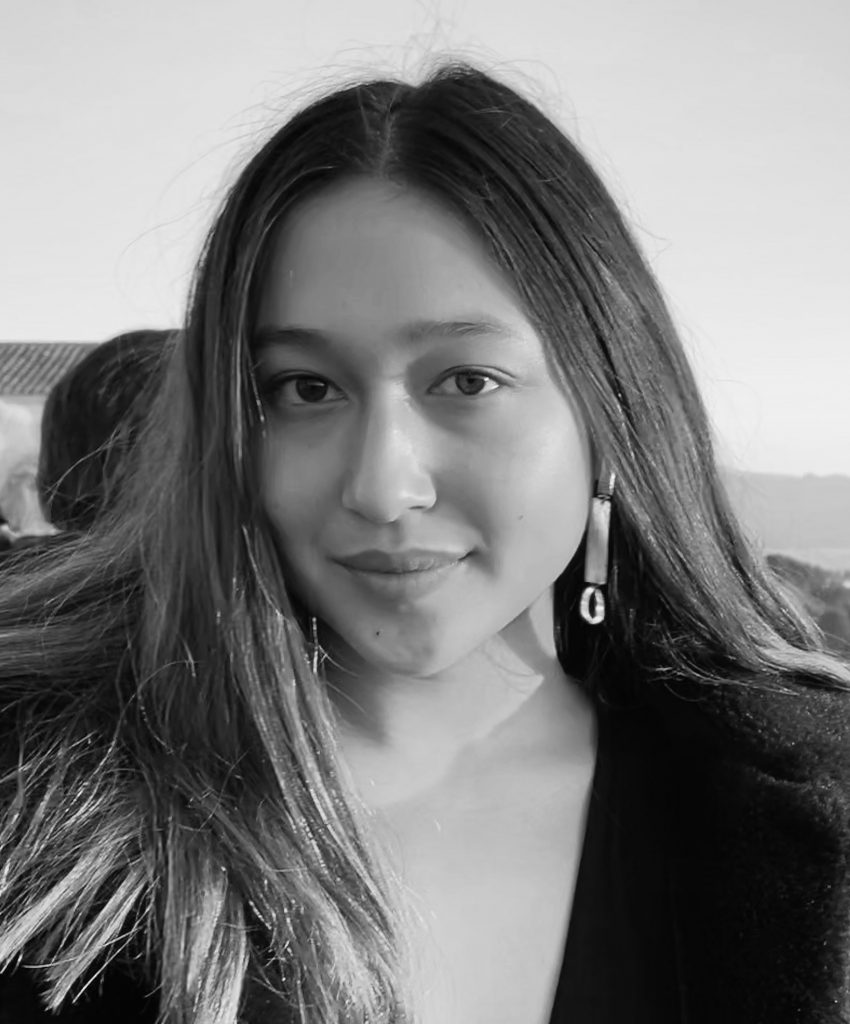 Post by Anna Gotskind