It's common for a Pratt engineering student like me to be surrounded by incredible individuals who work hard on their revolutionary projects. I am always in awe when I speak to my peers about their designs and processes.
So, I couldn't help but talk to sophomore Joanna Peng about her project: LowCostomy.
Rising from the EGR101 class during her freshman year, the project is about building a low-cost colostomy bag — a device that collects excrement outside the patient after they've had their colon removed in surgery. Her device is intended for use in under-resourced Sub-Saharan Africa.
"The rates in colorectal cancer are rising in Africa, making this a global health issue," Peng says. "This is a project to promote health care equality."
The solution? Multiple plastic bags with recycled cloth and water bottles attached, and a beeswax buffer.
"We had to meet two criteria: it had to be low cost; our max being five cents. And the second criteria was that it had to be environmentally friendly. We decided to make this bag out of recycled materials," Peng says.
For now, the team's device has succeeded in all of their testing phases. From using their professor's dog feces for odor testing, to running around Duke with the device wrapped around them for stability testing, the team now look forward to improving their device and testing procedures.
"We are now looking into clinical testing with the beeswax buffer to see whether or not it truly is comfortable and doesn't cause other health problems," Peng explains.
Peng's group have worked long hours on their design, which didn't go unnoticed by the National Institutes of Health (NIH). Out of the five prizes they give to university students to continue their research, the NIH awarded Peng and her peers a $15,000 prize for cancer device building. She is planning to use the money on clinical testing to take a step closer to their goal of bringing their device to Africa.
"All of us are still fiercely passionate about this project, so I'm excited," Peng says. "There have been very few teams that have gotten this far, so we are in this no-man's land where we are on our own."
She and her team continue with their research in their EGR102 class, working diligently so that their ideas can become a reality and help those in need.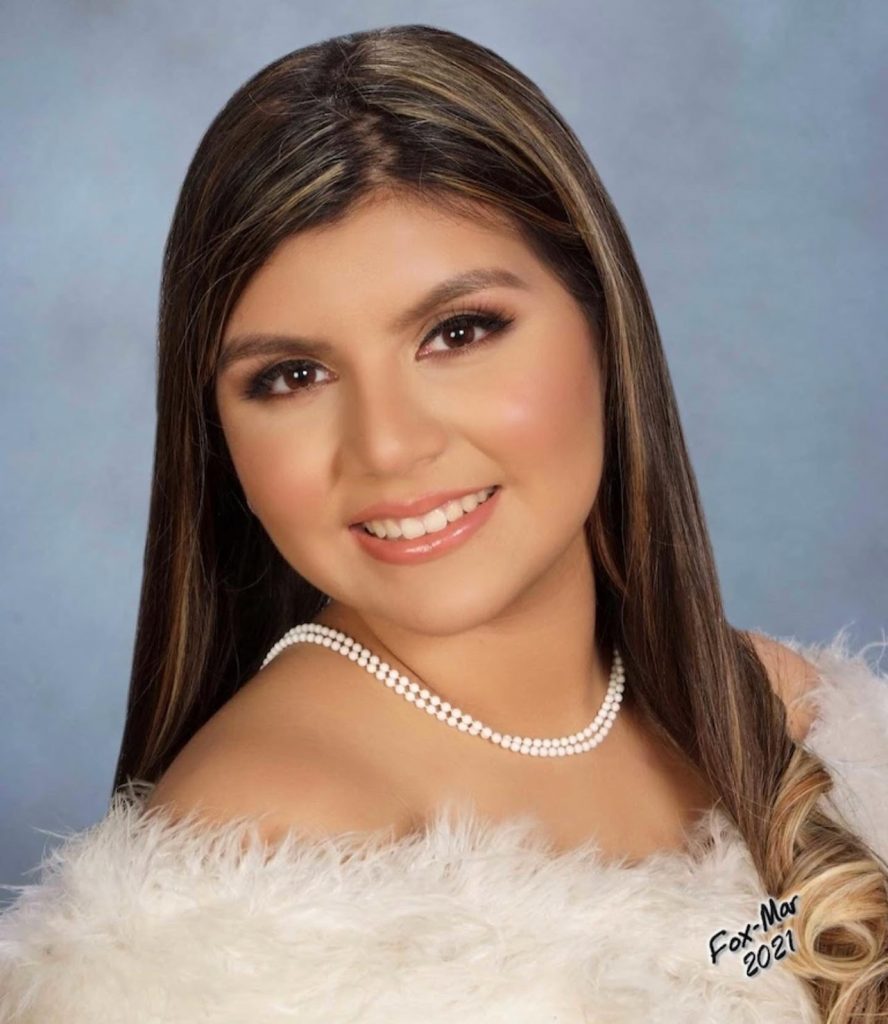 Post by Camila Cordero, Class of 2025