This is Anna's second post from a dig site in Italy this summer. Read the first one here.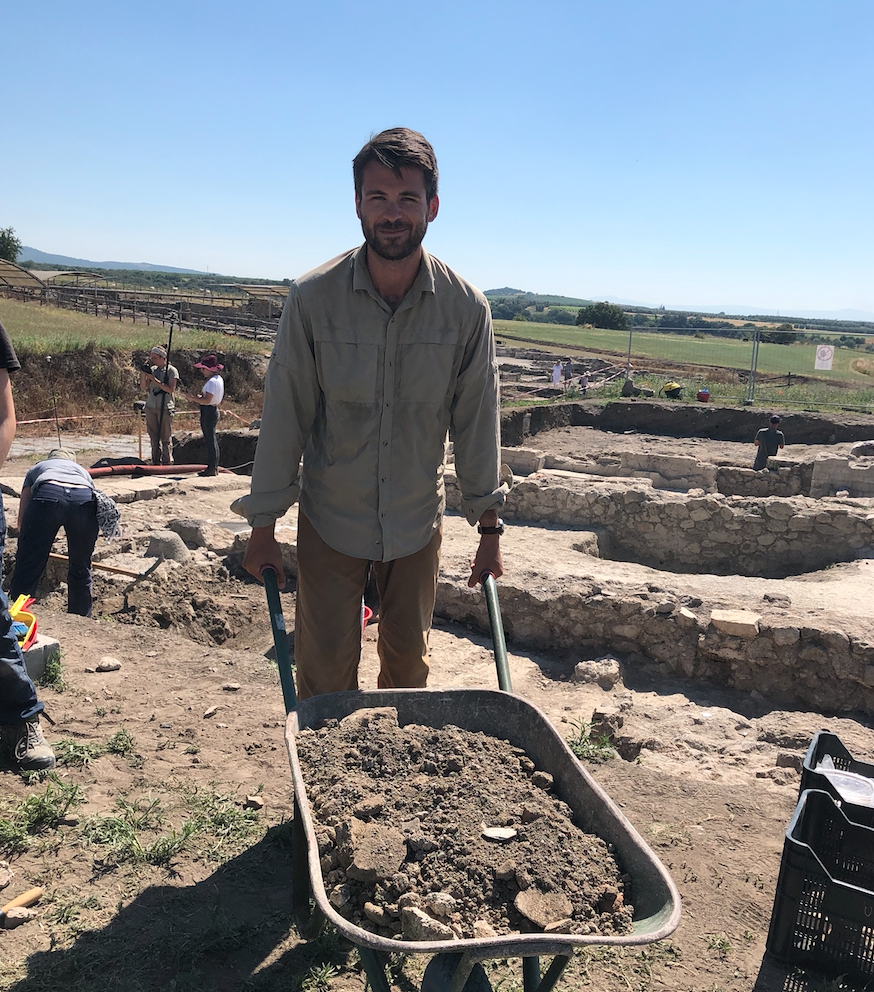 Once home to Etruscan and Roman cities, the ruins found at Vulci date to earlier than the 8th century B.C.E.
As archaeologists dig up the remains of these ancient civilizations, they are better able to understand how humans from the past lived their daily lives. The problem is, they can only excavate each site once.
No matter how careful the diggers are, artifacts and pieces of history can be destroyed in the process. Furthermore, excavations take a large amount of time, money and strenuous labor to complete. As a result, it's important to carefully choose the location.
In response to these challenges Dr. Maurizio Forte decided to supplement the excavation of ancient Vulci sites by using innovative non-invasive technologies.
Considering that it once housed entire cities, Vulci is an extremely large site. To optimize excavation time, money, and resources, Dr. Forte used technologies to predict the most important urban areas of the site. Forte and his team also used remote sensing which allowed them to interpret the site prior to digging.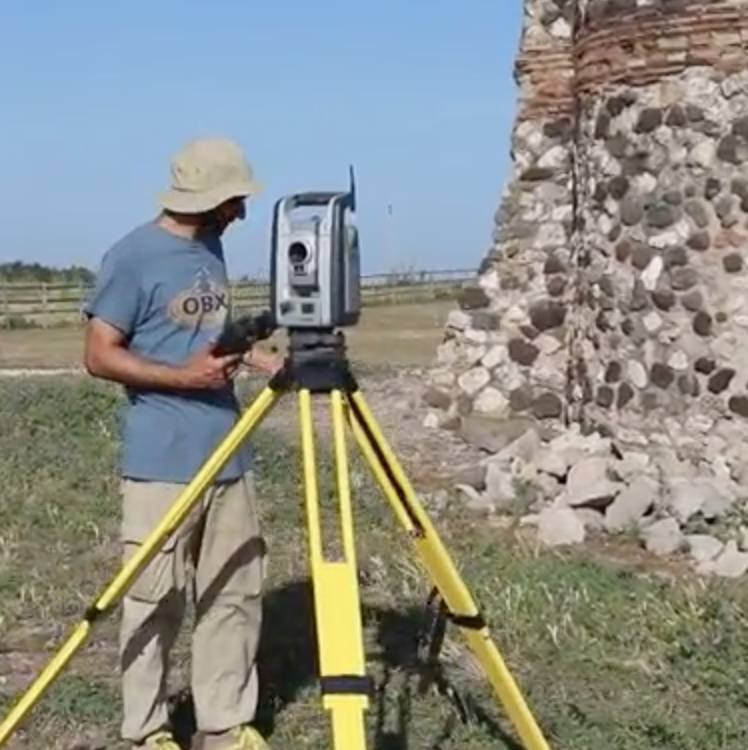 Having decided where on the site to look, the team was then able to digitally recreate both the landscape as well as the excavation trench in 3D. This allowed them to preserve the site in its entirety and uncover the history that lay below. Maps of the landscape are created using Web-GIS (Geographic Information Systems). These are then combined with 3D models created using photogrammetry to develop a realistic model of the site.
Forte decided to make the excavation entirely paperless. All "paperwork" on site is done on tablets. There is also an onsite lab that analyzes all of the archaeological discoveries and archives them into a digital inventory.
This unique combination of archaeology and technology allows Forte and his team to study, interpret and analyze the ancient Etruscan and Roman cities beneath the ground of the site in a way that has never been done before. He is able to create exact models of historic artifacts, chapels and even entire cities that could otherwise be lost for good.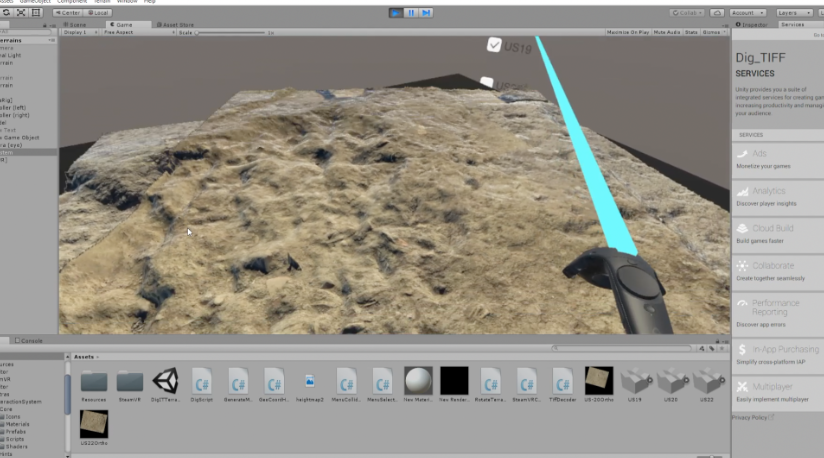 Forte also thinks it is important to share what is uncovered with the public. One way he is doing this is through integrating the excavation with virtual reality applications.
I'm actually on site with Forte and the team now. One of my responsibilities is to take photos with the Insta360x which is compatible with the OculusGo, allowing people to experience what it's like to be in the trench with virtual reality. The end goal is to create interactive applications that could be used by museums or individuals.
Ultimately, this revolutionary approach to archaeology brings to light new perspectives on historical sites and utilizes innovative technology to better understand discoveries made in excavations.
By: Anna Gotskind '22