It's been over three years since the National Museum of African American History & Culture (NMAAHC) opened in D.C. in September 2016, but the excitement around it doesn't seem to have dimmed much. Chances are, you're going to have to get your tickets three months in advance if you want to visit. Infants need their own timed pass, too.
On Friday, January 17, Duke's From Slavery to Freedom Lab hosted a panel in conjunction with the Franklin Humanities Institute on the topic of contemporary Black arts and icons. The panel, "New Black Aesthetics," featured speakers Rhea L. Combs, curator at the National Museum of African American & Culture, and Richard J. Powell, John Spencer Bassett Professor of Art & Art History at Duke, and was one half of a two-panel conference titled "Black Images, Black Histories."
According to Combs and Powell, the reason for the unprecedented popularity of works like the NMAAHC by contemporary Black artists is likely because they do something that other pieces and people rarely do: allow African Americans to tell the African American story.
As a museum curator, Combs doesn't simply curate cohesive mixed-media exhibitions that shed light on the Black experience. In order to create those exhibitions, she must also dig through and analyze a wide range of old archival materials.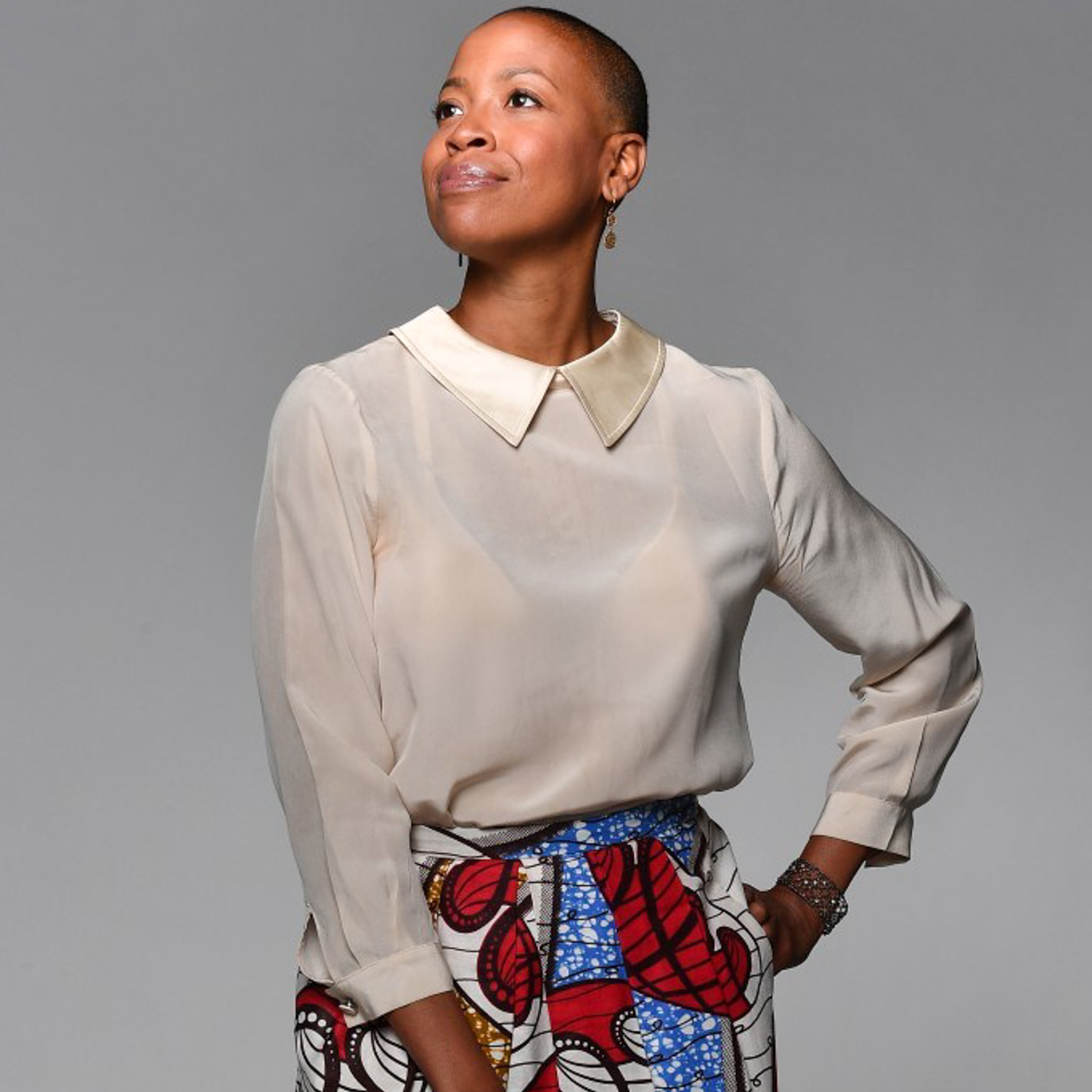 However, these archival materials at the NMAAHC aren't necessarily just historical artifacts and records associated with figures like Rosa Parks or the Obamas; the Museum wants people to shuffle through their own attics to find things to donate. It demystifies the question of who belongs in a museum, according to Combs. "We create agency in terms of who gets to tell everyday stories," she said.
She's especially interested in the role of photography and film in African American studies. "We use cameras to culturally agitate the ways in which African Americans are understood," she explained; the camera is a pathway into self-representation.
Captured in the Museum's photos and moving images are stories of duplicity, or "celebrations that happened in the midst of tragedies." Combs often finds themes of faith and activism as well as education and uplift, but she says that there's plenty of variety within those overarching ideas. A photo of boys playing basketball on unicycles, for example.
"Art creates social understanding of who we are," Combs said. Like hip-hop remixes and re-envisions things that are already understood in one way, so too does the NMAAHC.
On a similar vein, Powell's presentation focused on the famous Obama portraits, and I'm guessing you might already know which ones I'm referring to. A fully-suited Barack Obama, seated in a wooden chair against a lush green background of flora and fauna; Michelle Obama in a flowing black-and-white colorblock dress, her chin resting on the back of her hand.
Powell examines how these portraits, simply titled "President Barack Obama" and "First Lady Michelle Obama," manage to blend visual elements with socio-historical allusions and contexts to become world-famous 21st-century icons.
While the portraits are visually exceptional, Powell said their context is what envelops. These images of the first Black U.S. president and first lady do allude to the old, white traditions of portraiture, "but they dismantle the genre's conventional outcomes" for something new, he explained.
The portrait of Barack Obama is, visually, extremely similar to those of Abraham Lincoln and Franklin Delano Roosevelt. Likewise, Michelle Obama's portrait quite closely resembles that of Madame Moitessier, for example. But unlike these representations of pre-21st-century white men and women, the Obama portraits finally depict people of color. According to Powell, portraits elevate status, and it isn't very often that you see Black individuals portrayed.
And yet there's also a sad irony involved, Powell explained. Especially for other similar contemporary works of portraiture that depict Black people, there's a decorative, incongruous grandeur that highlights the tension between social realities and the manner of portrayal. For instance, "saintly" portraits exist of Black men wearing urban clothing, but despite whatever "saintliness" might be visually depicted, the realities of Blackness in the inner cities of America is often far from positive.
One of the most striking features of the Barack Obama portrait is the blooming greenery behind the former president. It's a metaphor of sorts, Powell said: social and historical context isn't absent from art. Or, in other words, "The world can never be left out of the garden."