Walking into our small meeting room with green scrubs and a white lab coat on, our special guest set her bag down in the front and stated "I fixed 60 teeth today and haven't sat down since this morning." To us, it sounds like a nightmare, but to Dr. Martha Ann Keels, working in her clinic and conducting dental research is a dream come true.
Born and raised in North Carolina, Dr. Keels has kept her roots as she studied here at Duke. As a Duke undergrad, she received her bachelor's degree in Chemistry and a minor in Art History, later choosing to become a pediatric dentist at UNC. It wasn't long until she returned back to Duke to volunteer at Duke's Children Hospital, and in 1986, she became the first pediatric dentist to get privileges to practice at Duke. She continues to run her own clinical practice alongside Duke Health System to this day, working for over 30 years!
"I get to feel the satisfaction that something I used my hands for helped alleviate pain in children," Keels said. "I also get to watch them grow as they come in over the years. It feels super rewarding."
With her passion and dedication, not only does she help those that enter her office, but she also conducts research on the side, wanting to help dentists all over.
Dr. Keels currently has her hands dirty with a major research project she has been working on for the past nine years. According to the National Institute of Dental and Craniofacial Research, 42% of children between the ages of two to eleven years old have at least one cavity in their primary teeth, and 23% of those children are untreated. With how high these numbers are, she and a group of other researchers are trying to develop tools that allow pediatricians and pediatric dentists to be able to identify high risk factors of cavities in children and care for them before they do occur; tools like questionnaires, surveys, and 'top 5 predictors…'.
By observing a group of 1,300 children ever since birth, they have been analyzing all aspects of each child: collecting saliva, looking at biofilm (more commonly known as plaque), physical deformities in their teeth, and even social factors like parents' dental experience.
Despite the children still being fairly young, Dr. Keels reveals that a surprising amount of information has been found. "No one has ever looked at tight teeth– when your teeth are closely spaced– but we are seeing that it puts a child at high risk of cavities," Keels said. She also adds that they have also begun to identify which types of bacteria help with reducing chances of getting a cavity, as well as bacteria that bring a high risk of creating a cavity.
This also goes hand in hand with the microbiomes in our mouths. Dentists first believed that the microbiomes of the child's caregiver affected the child's microbiome, in the sense that their microbiomes would be similar from the beginning. Dr. Keels's study says otherwise. It's being shown that a child's microbiome starts off as its own, unique microbiome, and it is over time that it begins to become similar to their caregiver's microbiome.
With the vast amount of information already collected, Dr. Keels and her team continue to persevere, now wanting to push the study for another five more years. They want to start working with adolescents, wanting to also analyze mental states and how that might affect their dental hygiene and risks of cavities.
Maybe in the near future, as you speak to your dentist at your next appointment, and they bring up a list of risk factors for cavities, who knows? That list or table could be coming from the one and only Dr. Martha Ann Keels.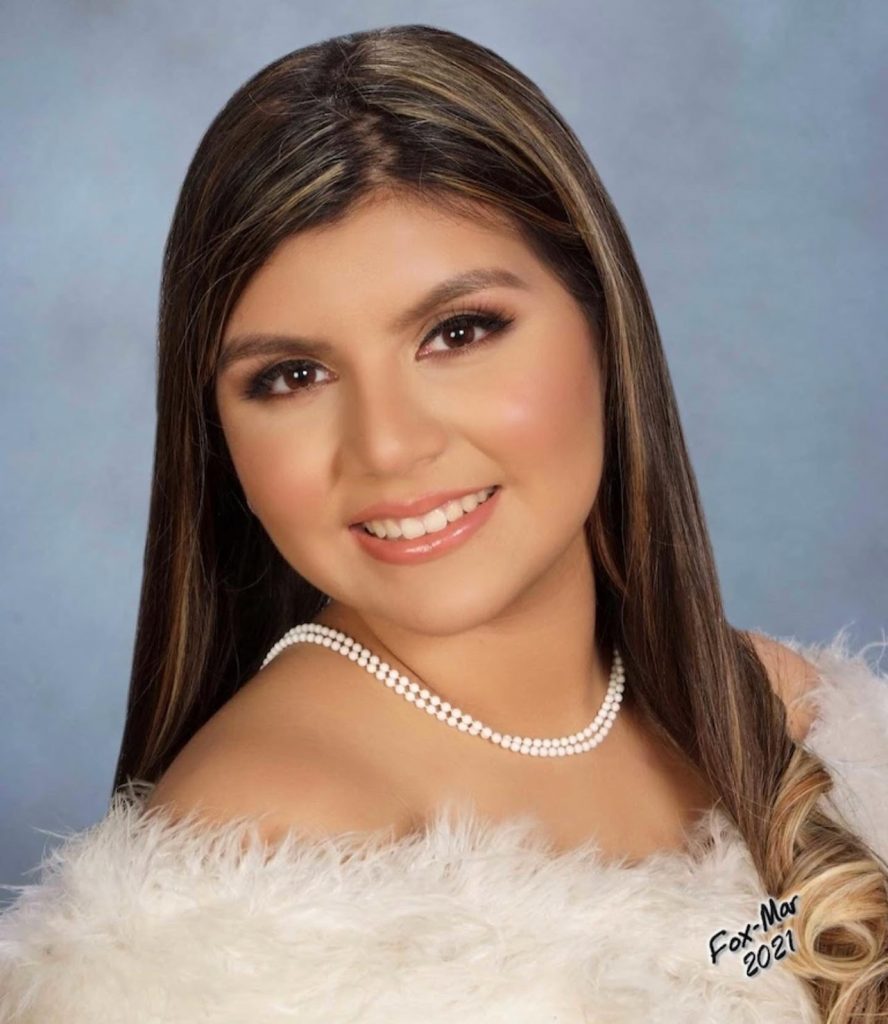 Post by Camila Cordero, Class of 2025