As cryptocurrency gains popularity, people continue to question "How and where can these tokens be used?" A November 2021 study by Pew Research reported that 86% of Americans claimed to have heard about cryptocurrency and 16% say they personally have invested in, traded, or otherwise used it.
Despite this, there are still very few places where one can make purchases directly using crypto. This means that in order to use cryptocurrency, people must first convert it back to US dollars, which can cost a lot due to transaction fees. Additionally, the exchange rate between any given crypto token and USD changes by the second, resulting in a lack of price stability.
(If you are unfamiliar with cryptocurrency or transaction (gas) fees please refer to my prior article here.)
Duke Alum, Joey Santoro, sensed this gap and saw an opportunity. Santoro graduated from Duke in 2019 with a major in Computer Science. There needed to be a volatility-free token with a stable valuation (i.e. matching the USD), to move between the worlds of crypto and fiat currency. This is also known as a stablecoin. While several were already in existence, Santoro wanted to create a more scalable and decentralized one.
Thus, in December of 2020, Joey founded the Fei Protocol. Fei is a stablecoin in Ethereum native decentralized finance (DeFi). Stablecoins are a type of token that aids in maintaining a liquid market by pegging the token's value to the USD. Fei is able to achieve this through various stability mechanisms. Stablecoins can be used for real-life transactions while still benefiting from instant processing and the security of cryptocurrency payments.
When asked why he chose to work in crypto as opposed to Machine Learning (ML) or Artificial Intelligence (AI) Joey explained that it came down to how much impact he could have.
"The barrier for making an avenue of innovation in crypto is so much lower than something like a machine learning. Higher risk, higher reward."

joey santoro
Santoro did not come to Duke with the plan of founding a web3 DeFi protocol. In fact, when he matriculated he was actually pre-med and originally only took CS 101 because it was a pre-requisite for the Neuroscience major.
However, it did not take long for Joey to realize he wanted to work in the crypto space. In his second semester, he joined the Duke Blockchain Lab and ended up teaching a blockchain course in his junior and senior years.
Because decentralized finance is still so new, no one completely knows what they are doing, which creates considerable opportunities for innovation. Additionally, because the crypto space is decentralized, it is inherently collaborative and community-driven.
"Being able to write code that's immediately interoperable with dozens of financial protocols is the coolest thing ever," Santoro said
Joey argues anyone can become an expert in a particular area in crypto in a couple of months. He said economists and mechanism designers are increasingly moving into the crypto space.
When the Fei Protocol launched in 2020 it was the height of a bull market for crypto and there was heavy demand for a decentralized stablecoin. While there were several other stablecoins in existence, USDC and tether were the most popular and they were both centralized, meaning they were owned by companies.
"What so important to me and why I do this is because I want people to be able to do whatever they want with their money."

JOey santoro
The demand for a decentralized stablecoin created excitement around Feio but also a highly compressed timescale. The Fei Protocol ended up having the largest token launch for an Ethereum DeFi protocol in history, raising $1.25B. However, when it launched,  the peg broke due to issues with the incentive mechanism and bugs in the code.
Santoro recalled the surreal and challenging experience of watching the protocol he spent countless weeks working on fall apart before his eyes. However, his team and investors decided to stick it through and try to salvage what they had built. It took over a month just to fix everything that had gone wrong. In the meantime, people were threatening Santoro and his team.
While the Fei protocol faced challenges while launching, Joey and his team were able to adapt, learn from their mistakes, and come back stronger. They recently conducted a multi-billion-dollar merge with Rari Capital and launched Fei version2 (V2).
Additionally, this is the first multi-billion dollar merger in DeFi meaning that the decision to merge was voted on by members of the respective Decentralized Autonomous Organizations (DAOs). This is a huge milestone in the world of DeFi and sets a precedent for the potential of decentralized business operations.
Moving forward Joey explained, "I'm obsessed with simplicity now; I still move fast but more carefully."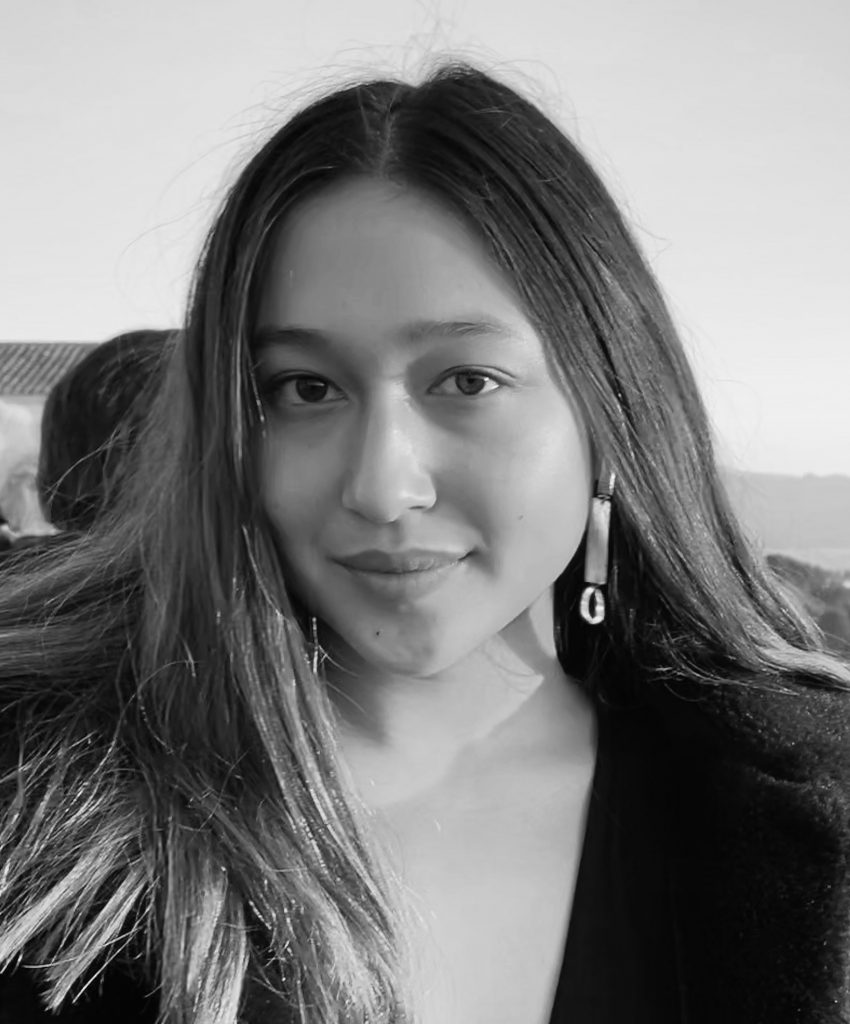 Post by Anna Gotskind, Class of 2022