Earlier this year, the online DNA testing company Ancestry.com faced a media firestorm and social media backlash after posting a controversial ad on its YouTube page.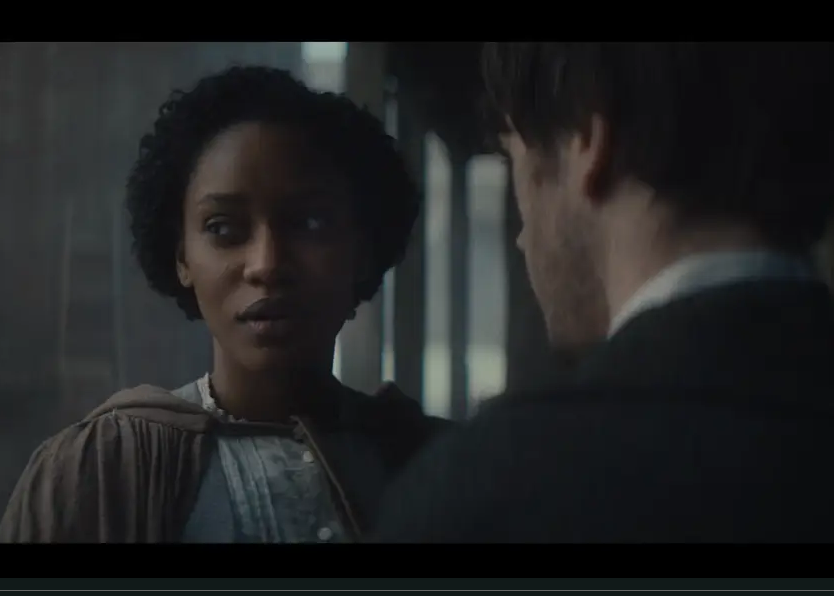 Titled "Inseparable," the 30-second ad depicted a white man in the antebellum South asking an African-American woman to flee to the North with him. Before the woman can answer, the piece cuts to a tagline: "Only you can keep the story going. Uncover the lost chapters of your family history with Ancestry." Many criticized the ad's historical inaccuracy, showcasing a rosier portrayal of a complicated past. To extinguish flames, Ancestry completely pulled the ad from its platforms.
A recent Duke study of dozens of other ads across multiple DNA testing companies shows that this isn't the only example of mixed messaging about race and identity from the world of genetic ancestry tests.
The tests are quite simple: order a kit, send off a saliva sample and receive an ethnicity estimate within weeks. A test taker's ethnicity is broken down into percentages based off their DNA matches compared to a globally referenced DNA database. Kits can range in price from $79 to$400. Sales of DNA testing kits had reached 12 million people by 2017, as reported by ScienceLine.
As part of the six-week summer research program Story+, Duke students Dakota Douglas, Mona Tong and Madelyn Winchester analyzed the messaging in 90 video ads from the companies 23andMe, AncestryDNA and MyHeritageDNA to see what they promise consumers.
Many of the ads lured customers with promises of a newfound identity and possible family members, the team found. One Ancestry.com ad, entitled "Kyle," depicts a customer whose childhood was steeped in German culture, but discovers as an adult that he is also part Scottish and Irish. He happily "traded in his lederhosen for a kilt," completely forgoing his previous heritage and reducing a newly discovered culture to stereotypes.
"There were a lot of advertisements similar to that one," said team member Mona Tong. "Many found a new identity embracing it fully despite a lack of any cultural connections."
"Kyle" illustrates a phenomenon described in a 2018 study from the University of British Columbia, which found that people tended to "cherry-pick" the results, identifying more with certain ethnicities and cultures to appear different. Whites were more likely to see their results as "transformational" than their nonwhite counterparts.
"It's not a bad idea to test your genes for medical reasons," said Patricia Bass, the team's project mentor. "However, these ads can be misleading by assuming that someone's cultural and racial heritage are determined by genes."
While the majority of subjects featured within the ads were white, the few ads that featured people of color often glossed over the complicated history of someone's lineage or conveniently left out difficult topics. Ancestry's "Anthem" ad detailed historical reenactments of an African tribal women, prohibition gangsters, a man fleeing England for America and Native Americans somberly heading to a new land. A voiceover speaks with inspiration ending with a shot of a biracial woman.
In marketing the idea that we are all one, the ads fetishized mixed-race subjects, while ignoring the genocide and displacement of people, the team found.
The team hopes future research will further examine the impact of these ads on people's view of identity. Importantly, one could note if there were any focus groups to test these ads before release.
"It furthers the idea of colorblindness," Tong said. "It assumes that relationships are contingent upon common ancestry and genes."
"In a way, companies are trying to help by focusing on the interconnectivity and commonalities between people," Tong said. "But it hurts more than it helps."
Story+ is a six-week undergraduate research program offered through the John Hope Franklin Humanities Institute and Bass Connections, with support from the Duke University Libraries and Versatile Humanists at Duke.