Hello! My name is Anna Gotskind. I'm a first year originally from Chicago. I plan to double major in biochemistry and environmental science and policy with a certificate in innovation and entrepreneurship (I know it's a mouthful).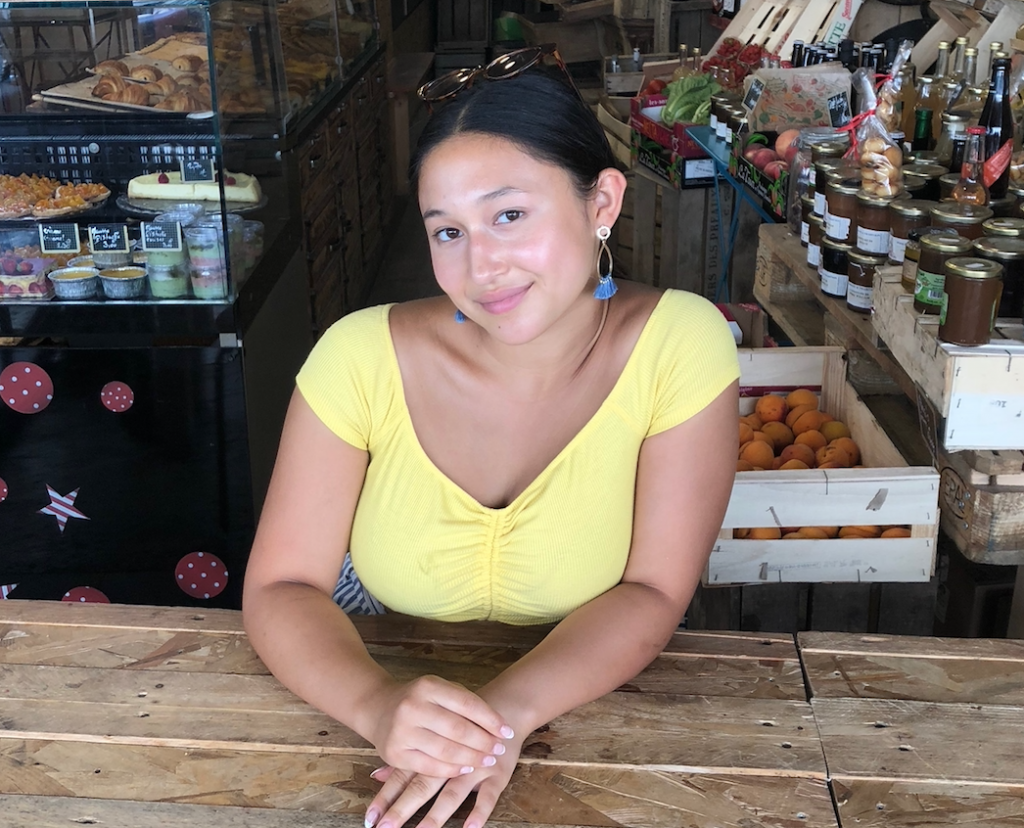 I fell in love with science in seventh grade, inspired by a great teacher named Mark A. Klein. He wore a different tie every day of the year, had tarantulas as pets and frequently refused to say anything but "9" until 9:00 am. He also taught me to appreciate research and discovery, guiding me as I conducted my first independent experiment on the caffeine content in tea which helped me win my middle school science fair.

One of my other role models is Rory Gilmore from the T.V. show Gilmore Girls (yes, I am aware that she is a fictional character). Inspired by watching her write for the Yale Daily News I decided to join the Duke Chronicle when I got to campus. I quickly learned that I loved writing for a publication but more specifically that I loved writing about science. It was incredibly exciting for me to read a study, interview the researchers who conducted it and then translate the information into a story that was understandable to the public. Beyond this, it was also incredible to be exposed to groundbreaking research that had real-world impacts. Essentially, it made me feel like a "Big Girl" and when you're only 5'0" tall, sometimes that's necessary.

My love for science does not end in the classroom. My greatest passion is travel and I've been fortunate enough to travel around the world with my family exploring some of nature's greatest wonders. We've hiked Bryce Canyon in Utah, Ali San in Taiwan and Masada in Israel. In December 2018 we ventured to the Galapagos, which as an aspiring environmentalist was an incredible experience. We go to see tortoises, iguanas, penguins, sharks and sea lions mere feet away. Right now I'm working with Duke Professor Stuart Pimm on a Big Cats Conservation Initiative sponsored by SavingSpecies, analyzing camera trap data of species in Sumatra, Brazil, and Ecuador. So who knows, I may be off there next. For more pictures check out my Instagram page @annagotskind (shameless plug).

I'm very excited to continue exploring and writing about the research being done on Duke's campus!
By Anna Gotskind